Kingston First Wellbeing Week
At All Things Physio we are running two free triage clinics for the Kingston First Wellbeing Week.
If you have been suffering from pain, have a niggle that you haven't quite shuck off or want some advice on living a more active lifestyle this is your chance to get them addressed.
In your appointment, we will briefly assess the issue and provide guidance about what you can do to tackle the problematic area.
You can book your 10 minute slot by completing the below form. Please note that these will be completed via WhatsApp Video Calls on the day.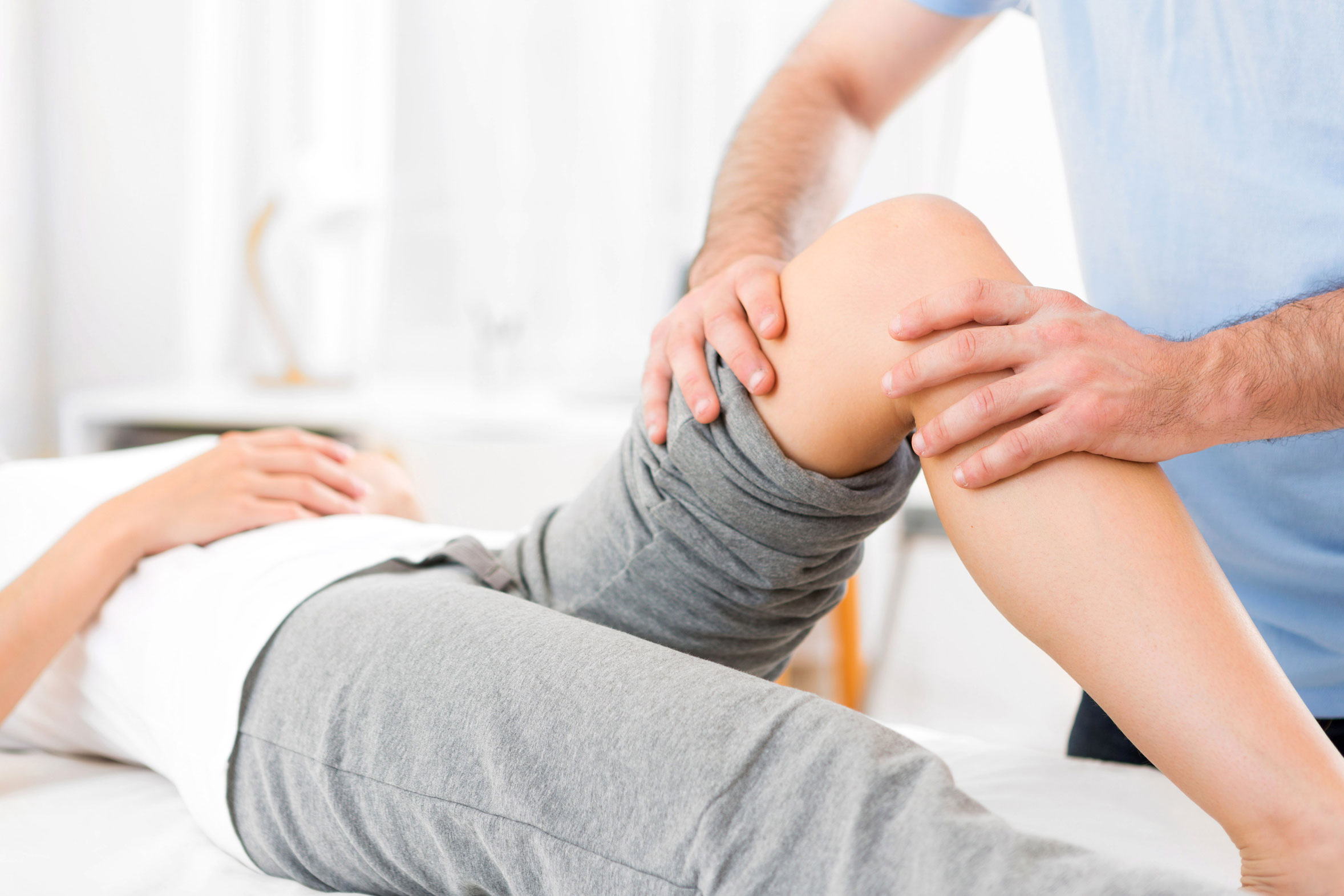 Booking Form
Please note if there are no appointment times listed in the below form they have all been taken for the current free triage clinics however we would be more than happy to see you in our normal clinics for a face to face or video appointments which can be booked by using the Book Now button at the top of the page.
Thank you for taking the time to visit our website today.
Did You Know?
If you would rather book a Physiotherapy Consultation you can do so directly by clicking here.
In our Physiotherapy Consultations we complete a thorough assessment, establish a working diagnosis, take you through a treatment session and then give you an individualised treatment programme.
Due to the nature of the 10 minute slots we are not able to offer a comparable service within the triage clinic.
Please Note
If you cannot attend following making a booking please contact us to let us know, we can then offer it out to others.
Please Scroll Up If You Cannot See The Form