High-quality physiotherapy services near you in Surbiton
All Things Physio is a team of highly experienced, dedicated physiotherapists. We offer a wide range of services for clients based in and around Surbiton, including areas such as Tolworth, Berrylands and Thames Ditton. Our Physiotherapy services also cover Sports Physio, Massage Therapy and Clinical Pilates.
Our ethos is to help you get 'fit for life', giving you the tools and expertise you need to not only recover in the short term but successfully prevent injury recurrence too.
Our chartered physiotherapists operate from clinics in Kingston and Wimbledon, offering tailored plans to help speed up your recovery.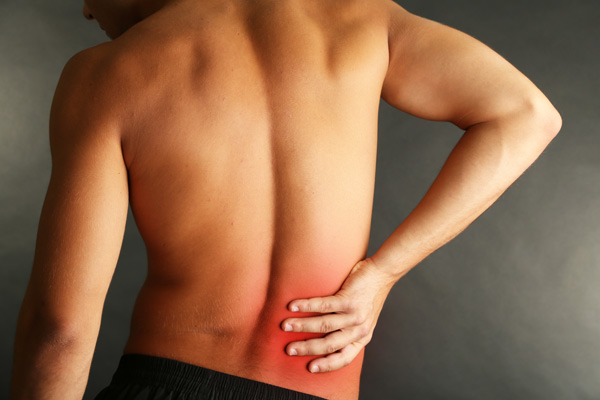 Whether you're an athlete with a niggling issue which keeps recurring, or you'd like to improve your general mobility, we're committed to helping you regain full fitness, while ensuring you have the knowledge to remain fitter and stronger for life.
Speak with our experienced team of physiotherapists in Surbiton
Let us help you recover from your injuries
What to expect?
At our specialist physio clinics, you'll find the following services available:
Physiotherapy: When you come for a physio appointment, we cover everything from a high-quality assessment to a diagnosis and personalised treatment plan. This will be centred around your needs and goals, whatever your performance level.
Sports Physiotherapy: We're partnered with the Sports Performance Programme at Kingston University. Boost your performance and speed up recovery while reducing pain and injury recurrence. Our fully equipped gyms and facilities help our clients return to sports.
Massage Therapy: We use massage therapy to help prevent and rehabilitate injuries.
Clinical Pilates: Our Pilates sessions are tailored to your needs, focusing on injury prevention, improving your posture and enhancing flexibility and strength.
Fit for Life: In our personal training sessions, we focus on the key principles you need to prevent injuries from happening again and improve your physical function.
For more information, call now on 07455 324 731 or send us a message at info@allthingsphysiotherapy.co.uk.
Conditions we treat include:
Back pain
Sports injuries
Muscle sprains and tears
Soft tissue injuries
Ligament injuries (e.g. sprains and tears)
Post-operative rehabilitation
Arthritis (wear and tear)
Tendinitis and Tendinopathy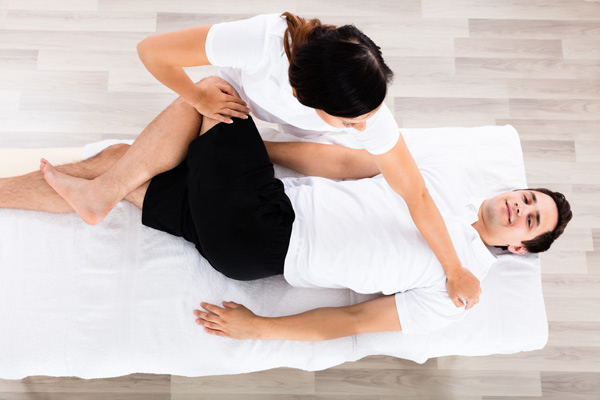 Why choose our sports physios & physiotherapists in and around Surbiton?
At All Things Physio, our years of experience mean we provide individual treatment plans tailored to your rehabilitation needs. We'll help you to understand your body, supporting you to make long-term changes for improved health and lifestyle. We combine traditional physio methods with the principles of sports physiotherapy to resolve existing issues and stop them coming back.
Our physios are registered by the Health and Care Professions Council (HCPC) and help people of all abilities and ages who may be experiencing a wide range of issues. We have a client-centred approach which looks at your individual situation, covering everything from your daily lifestyle to a tailored recovery plan.
For more information about our physio clinic in Surbiton
Call us now on 07455 324 731 or email us here
Surbiton Physiotherapy: How can it help?
If you're looking for a high-quality physio service in areas such as Surbiton, Berrylands, Thames Ditton and Tolworth, speak to the team at All Thing Physio. Physiotherapy can play a huge role in managing your pain better through exercise, advice and massage therapy.
Our service is built around:
Getting you stronger, healthier and fitter for life
Highly skilled, friendly physios
Tailored management plans for everyone
Excellent facilities and specialist equipment
Recommended services with 5* ratings on Google My Business
Book your physio appointment now.