Our qualified physiotherapists offer a wide range of treatment programmes, tailoring to your individual needs and aims.
Physiotherapy is recognised as a safe and effective way of helping people restore normal movement and function through manual therapy, exercise, education and advice.
In a nutshell, it helps the pain go away so that you can return to the things you love.
It also plays a key role in getting people back to sport, reducing the risk of injury recurrence later down the line.
Some of the benefits of physiotherapy include:
Taking back control of pain, mobility issues and injuries you have
Identifying ways to live as pain-free as possible
Addressing the underlying causes of your physical pain
Using a physio's expertise to enjoy a recovery programme tailored to your needs
Returning safely to the activities you were struggling with before
Finding the best ways to achieve your long-term physical goals
BOOK AN APPOINTMENT
BOOK your physiotherapy appointment or CONTACT US now to talk to a team member
WHAT TO EXPECT DURING YOUR PHYSIOTHERAPY SESSIONS
All our physiotherapists have extensive musculoskeletal experience, meaning they are well placed to deal with any muscular, bone or joint concerns you may have. At your initial appointment, we'll start by having a chat with you to work out what your concerns are and just as importantly, what you hope to achieve in the future.
From there, the fun will begin as together, you and your physiotherapist will work out a plan to get you feeling fitter, stronger and healthier than you were even before the onset of your pain so that you're ready for all life has to offer in the future.
This focus on not just reducing the pain but working on areas where you might be a little stiff or weak is what sets us apart from the rest as we believe the goal of all treatment should be to prevent future issues.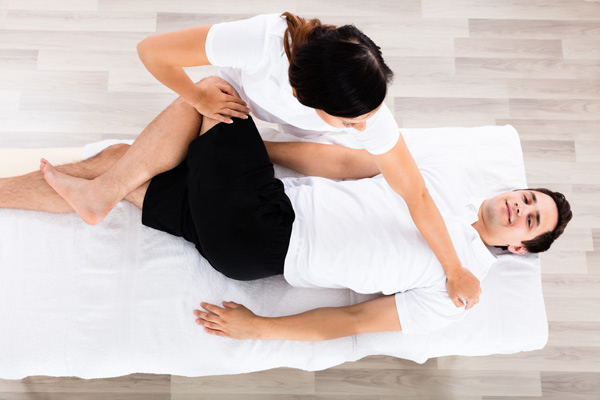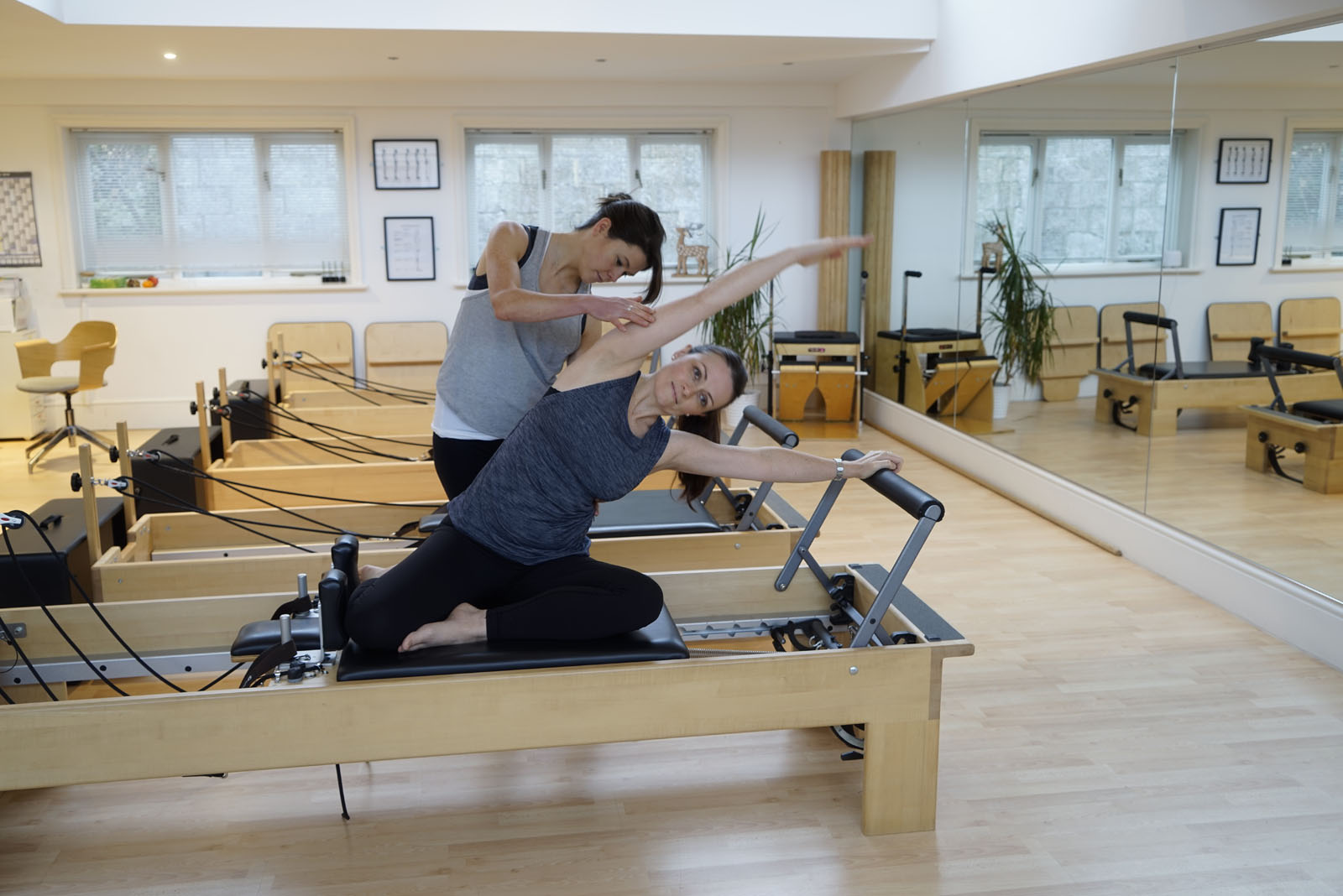 WHO IS PHYSIOTHERAPY FOR?
Physiotherapy is professional athletes looking for sports physiotherapy. It doesn't matter whether your pain has been present for a day, a month or for years, our team will be able to help you using the most up to date evidence-based research.
We see a broad spectrum of clients from those who have woken up with a stiff neck to professional athletes looking for sports massage therapy. Whatever the problem, successful outcomes don't just mean becoming pain-free but building the resilience and strength to stop the problem recurring. We even see older clients who want to ensure they maintain their mobility and long-term fitness.
Some of the common conditions we treat at All Things Physio include:
Back Pain
Ligament Sprains and Tears
Neck Pain
Arthritis (Wear and Tear)
Post-Operative Rehab
Muscle Strains and Tears
Tendinopathy / Tendonitis
Soft Tissue Injuries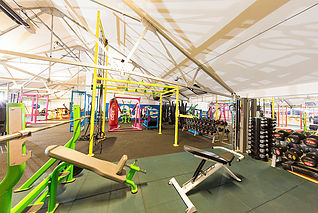 MAKE AN APPOINTMENT WITH A PHYSIOTHERAPIST
Start your journey today and book a consultation with a team who take the time to find out what's been happening to you and what you want to achieve.
BOOK your physiotherapy appointment or CONTACT US now to talk to a team member

ANDREAS WAS EXTREMELY PROFESSIONAL AND CLIENT FOCUSSED. HE SOUGHT TO UNDERSTAND THE PROBLEM AND TO FIND SOLUTIONS THAT WORKED FOR ME
WHILST WORKING IN PARTNERSHIP WITH MY PERSONAL TRAINER TO PROVIDE A COHESIVE APPROACH AND MANAGEMENT TO GET ME BACK TO GOOD HEALTH. A GOOD PHYSIO IS HARD TO FIND - A GREAT ONE IS A TREASURE! -

MALACHI WILLIAMS 2017