What is it?
At All Things Physio our motto is 'Leaving no stone unturned to make you fit for life' and we believe that prevention is better than cure.
This is why we offer clinical personal training sessions to all.
Our Fit for Life sessions are aimed at giving you the tools to:
improve your physical function, for day to day life or to improve sport performance;

make your body stronger and more resilient to what life throws at you

get you exercising in a way that not only suits your lifestyle but adds to it.
In a nutshell we want to help to reduce the risk of irritating injuries or problematic pains from impacting upon you!
What to expect?
To begin with we need to get to know you and what your body does well alongside what you may need a bit of help with.
Unless you spend the majority of your time lying down we will assess you off the medical plinth, performing tasks in positions that are relevant and specific to you. Our individualised screens follow a thorough process to help us identify any areas that may lead to problems further down the line.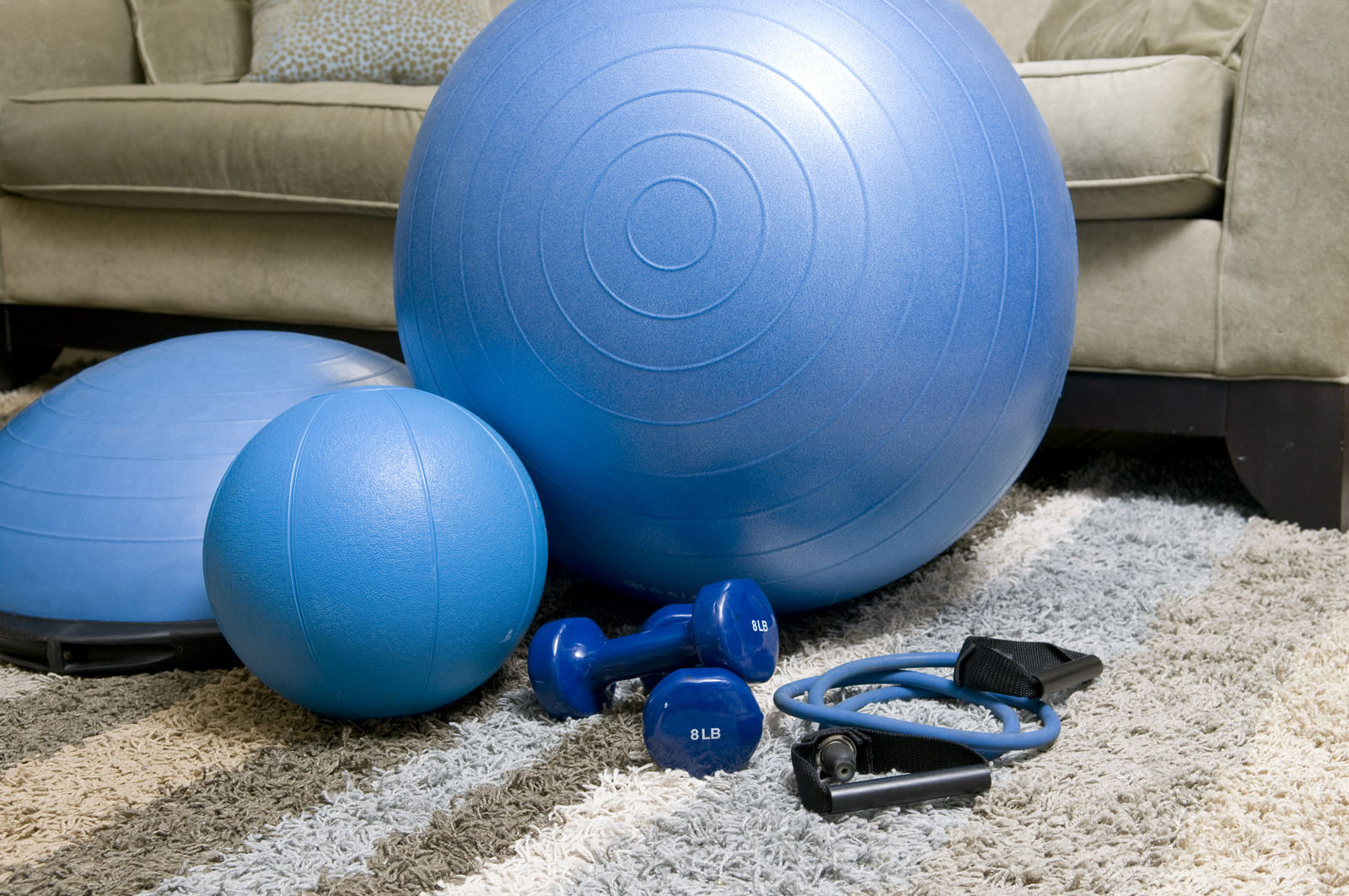 Who is it for?
EVERYONE
This truly is for anyone who wants to live life to its fullest. Our aim across all of our services is to make people leave the clinic in a healthier and happier state than when they came in.
If your goals are sport related or walking the dog related; getting some extra power out of your serve or making carrying the laundry easier; or simply just keeping aches and pains at bay our tailored programmes are made for you
What sets us apart from normal personal training?
Having the medical background of a physiotherapist combined with the sport science knowledge needed for effective personal training sessions  gives you the comfort of knowing that you are in safe hands. Our Therapists have:
An awareness of common training errors which often lead people to require physiotherapy.
Knowledge of evidence based injury prevention strategies.
Your health and well-being at the centre of all session planning.
However do not think that your sessions will not be challenging. You will be pushed hard by our therapists to ensure you reach your goals quickly yet safely.