Our story began when Andreas, our lead physio, noticed throughout his career that there was a disconnect between traditional physio approaches (which focus on getting others pain-free) and the principles of sports physiotherapy. The latter helps people to get back to a high level of performance while reducing the chances of an injury recurring.
While two very different things, we were seeing a lot of patients who were coming to us for a second opinion following care elsewhere. These clients had often managed to get rid of their pain initially, however, they were experiencing recurrence of the problems at a later date often appearing due to ongoing issues with either their strength, mobility and control, or a combination of the above – all of which had often been left unaddressed to the appropriate level.
By combining the principles of both, you can return to your normal activities without experiencing pain and prevent injuries from recurring in the future. This inspired the creation of All Things Physio, bringing together these two approaches, to help our clients get fitter and stronger for life.
BOOK AN APPOINTMENT
BOOK your appointment now or CONTACT us to speak to a member of our team
We'll tailor all management plans to your needs and guide you through your chosen programme step by step. We tie this into our 'Fit for Life' ethos, helping you to change your mindset – we don't want a history of injury to make you feel you have to be held back in any way.
For example, we may use our gym equipment and other measurements tools to initially focus on eliminating your pain. However, once this has been achieved, we'll ensure you're as strong, flexible and well balanced as possible to help prevent future injury recurrence. This is why we have such high satisfaction rates as seen by our 5-star Google reviews.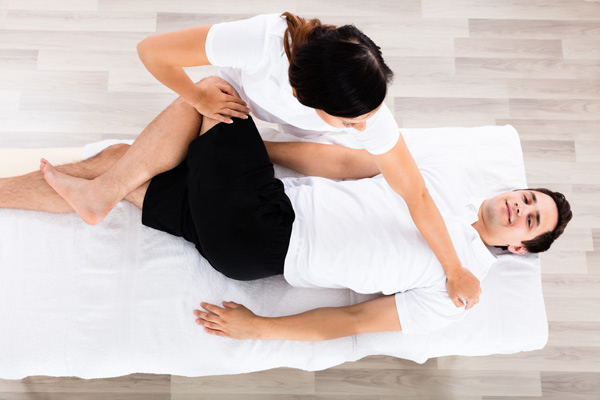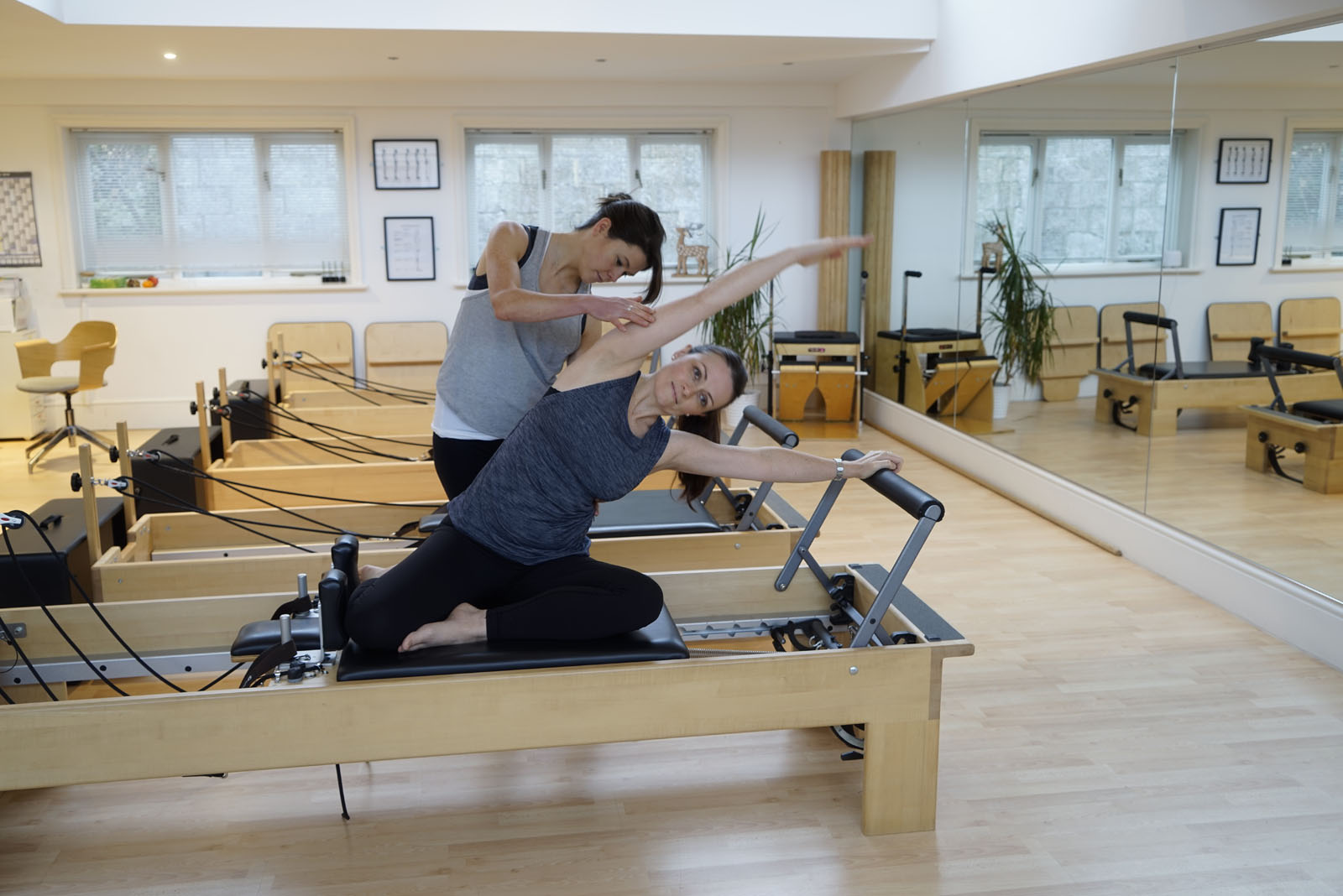 Our team has years of experience, covering a range of disciplines from Clinical Pilates to sports physio services. All of our physios are qualified to provide the services they offer, with a passion for delivering exceptional customer service and flexible approaches to all the clients who come through our doors.
Click here to meet our team members.
As well as providing advice, support and tailored programmes, we operate from a variety of facilities across the area which can aid your recovery. We have clinics in both Motion Training in Surbiton and the More Energy Fitness Centre in Kingston, allowing us to see patients from across the area, including Kingston, New Malden, Surbiton, Norbiton, Berrylands, Ham, Hampton Wick, Thames Ditton, Long Ditton and beyond.
Click here to find out more about opening times at our individual clinics.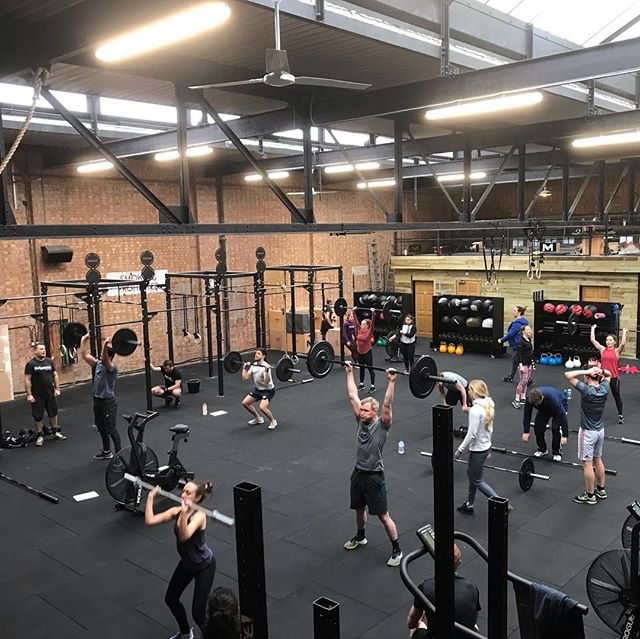 COME & SEE US
BOOK your appointment now or GET IN TOUCH to speak to a member of our team

ANDREAS WAS EXTREMELY PROFESSIONAL AND CLIENT FOCUSSED. HE SOUGHT TO UNDERSTAND THE PROBLEM AND TO FIND SOLUTIONS THAT WORKED FOR ME
WHILST WORKING IN PARTNERSHIP WITH MY PERSONAL TRAINER TO PROVIDE A COHESIVE APPROACH AND MANAGEMENT TO GET ME BACK TO GOOD HEALTH. A GOOD PHYSIO IS HARD TO FIND - A GREAT ONE IS A TREASURE! -

MALACHI WILLIAMS 2017